Our Mission:
Music
Impacting lives by sharing the love of Music to individuals that are economically disadvantaged.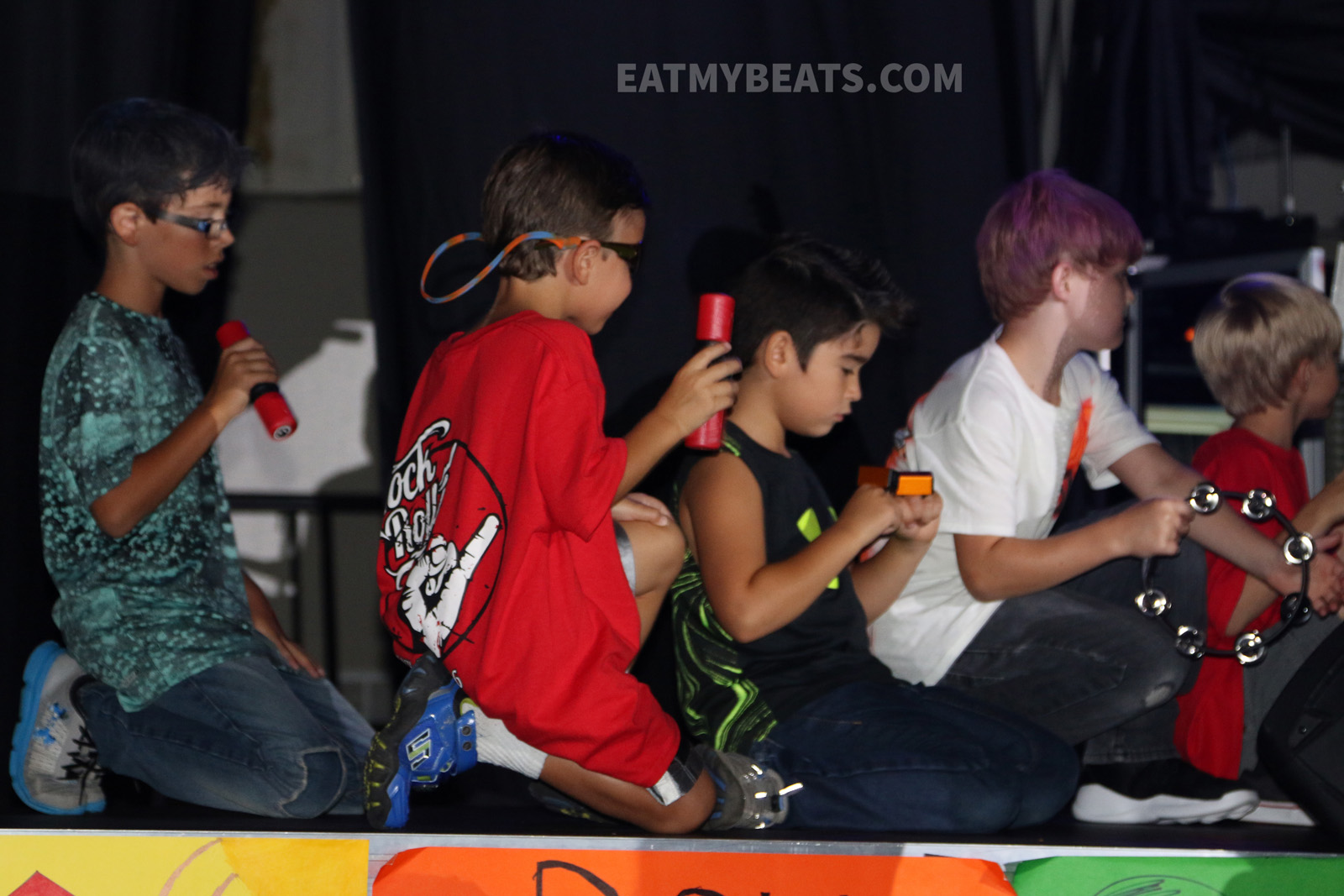 EMB Music Foundation strives to provide music education, instruments and support to all individuals regardless of economic status. It is our passion and goal to make sure that God given talent is never wasted due to lack of funds or support. Studies have proven that children do better in ALL subjects when they have a music background. Our foundations' goal is to empower individuals and communities through the gift and love of music. There are many ways you can help support our mission. Your monetary contribution and your time are much needed resources to help our music foundation succeed. Please let us know if we can count on you and your generosity.
Our programs are constantly evolving based on need. A few programs we have implemented are: Lessons, Music Camps, Free or discounted music instruments, and financial support to underprivileged schools. If you would like to volunteer or have suggestions on how we can better support our community please contact us.
You can get involved by donating gently used instruments, tax deductible monetary donations or volunteering your time. We are always looking for music teachers to volunteer their time to teach lessons to carefully selected individuals. We also have several fundraiser events throughout the year to help with scholarships. You can also get involved by just simply spreading the word about our non profit organization to the community!